Challenge
The healthcare industry has been experiencing inaccurate inventory management of pharmaceutical products at customer locations. HCL therefore began looking for an automated, cost-effectively, inventory system that would track drug kits and trays. While RFID increased the accuracy significantly, they observed tag errors that precluded the solution for achieving its ultimate potential. HCL also required a suitable reader form-factor for a small cabinet. In examining the market, HCL selected SensThys for the reasons below.
---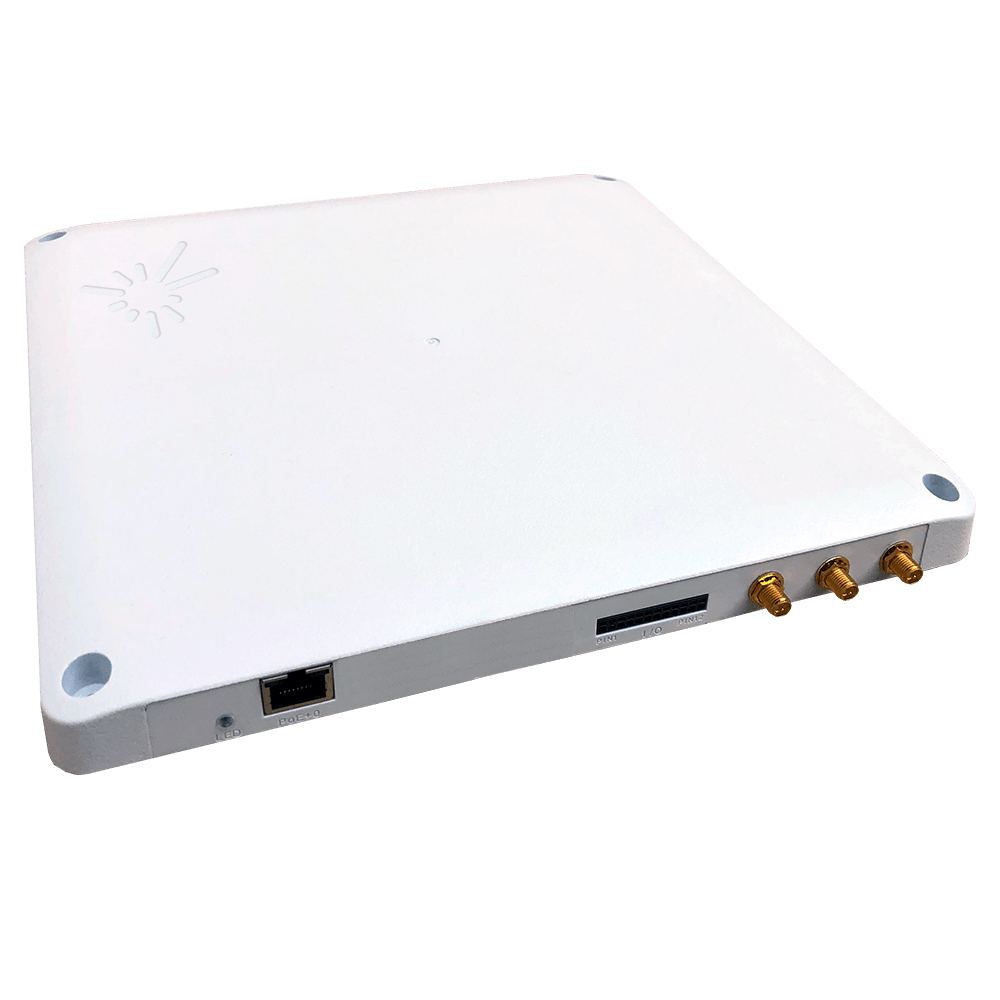 Solution
The solution was found with the use of the SensThys SensArray reader and antenna. Both the similar sized reader and antenna take up 25 x 25cm footprint and a diminutive 2 cm of height and could thus be easily integrated into the Stat Stock metal cabinet without having to change the cabinets dimensions. The PoE powered reader is essentially invisible to the user due to its design.
Medicines and other consumables are assigned to a tray and from each tray the individual constituents are recorded, logged and monitored.
These cabinets are installed in pharmacies and hospitals, and usually share a network in each location. Each time a tray enters the Stat Stock cabinet, both the tray and its contents are read and compared to the prior log. The SensThys EPIC technology automatically corrects all bad tag data to ensure that only good tag data enters the system, removing any errors at the network edge and providing an absolute guarantee only pristine data enters the system.
This ensures that the latest tag data is truly representative of the items consumed. This is entered into the Stat Stock software, which confirms the self corrected and verified data. Stat Stock automatically records these differences in inventory and allows for the automation of drawer replenishment at the facility level. In addition to counting items, Stat Stock validates expiration dates and checks for item recalls, giving users complete confidence in their inventory.
Results
Because the solution automates item counting, expiration date validation and even tracks recalled items, the inventory process was reduced from 20 minutes to just 3 minutes. An effective time saver, in other words! The accuracy of tracking is increased to almost 100% with the use of EPIC and allows HCL to deliver a truly differentiated product to the market.
About
SensThys provides innovative engineering services specializing in the integration of passive and active IoT sensors into industry 4.0 and IoT Automation solutions.
---
Used Cisper product: SensThys SensArray Core