Challenge
As barcodes were no longer sufficient, IdeaPura proposed a solution using RAIN RFID technology. The reason that barcodes are not sufficient to avoid parallel import is that goods all get the same ID/barcode. So when a specific Denim that was originally sent from Italy to a reseller in Germany ends up in the UK it cannot be tracked back to the German reseller because all Denims with the same color and size have the same barcode. With RAIN RFID however each item is given a unique ID and that unique ID can be tracked with RAIN RFID read points throughout the complete supply chain if necessary. Using RAIN RFID makes it possible to identify and track each individual item meaning that companies can keep records on which individual item was sent to which address.
---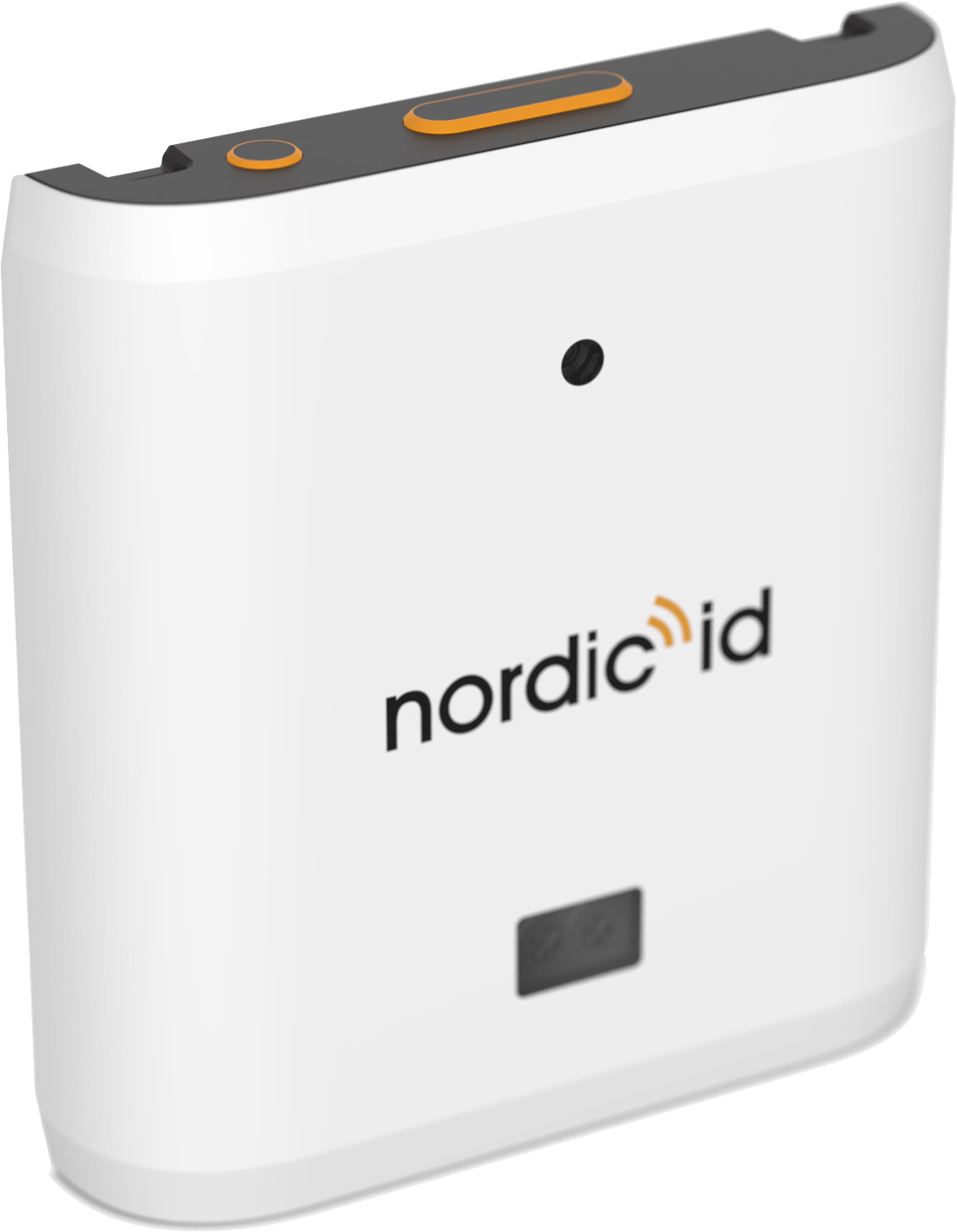 Solution
With RAIN RFID technology, the brand was able to improve the traceability of their products throughout the logistics chain, make the pick and pack process more efficient and track different suppliers.
Ideapura proposed a hybrid solution with fixed and mobile reading points. For the mobile reading points, the Nordic ID EXA21 handheld reader was chosen. All individual products sold by the brand have a RAIN RFID label, made by Tageos.
The Nordic ID EXA 21 handheld readers are easily connected to smart devices via Bluetooth. The portable handheld reader is ideal for mobile workers for the pick & pack process and to collect and analyze data and can be taken anywhere. The EXA21 component of the solution is easy to apply because no cabling or wiring is required.
Results
By using RAIN RFID technology throughout the logistics process one was able to do the same logistics work in less time and work up to 30% more efficient. Of course, this progress also means a significant reduction in costs. Thanks to RAIN RFID technology the company now has full control over and insight in their shipments. Because all items are tagged, all individual clothing items are tracked & traced bringing parallel import or the grey market under control.
About
Thanks to their knowledge and experience in specific industrial sectors, Ideapura can advise customers effectively. Many years of experience with RAIN RFID in different industrial markets allows them to effectively identify problems, challenges and difficulties in managing business processes and to propose the most appropriate solutions.